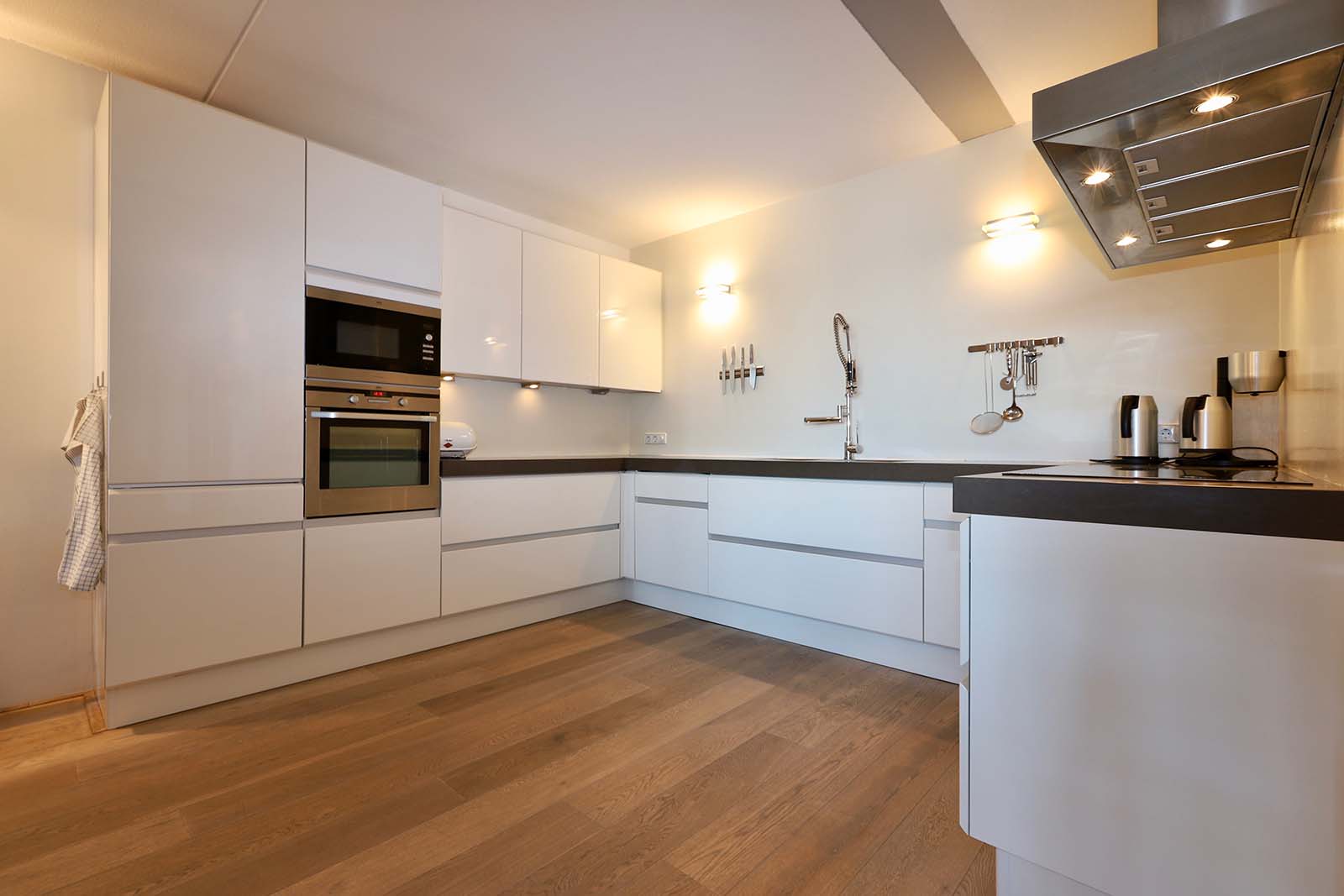 Purperhoedenveem 70, 1019HM Amsterdam
This high quality apartment in a modern complex is only a few minutes away from the shops , cafes, and gym on the KSM island or walking distance to CS.
Being so close to the East / the centre/canal district but having the space and comfort of modern amenities lends this apartment  to the saying "The best of both worlds"
Great access to all public transport (trains, trams, buses) and the highway ( RING road) add to the  practicality..
In the main entrance the elevator will take you to the 5th floor.
Through the main door is a hallway that has  a separate toilet with washbasin as well as a storage cupboard that holds the washer and dryer.
As soon as you enter the apartment your eyes are drawn to the water view.
The  living/ dining area  lends itself to hosting  dinners at the big dining table and the living space to lounging on the vintage leather sofa . Either way ,the wonderful view of the IJ river is definitely a standout feature of this apartment.
The layout is practical and gives the maximum feeling of space as all rooms are on the same floor .
The fully equipped, open plan, kitchen has all modern appliances and lots of surface space for cooking.
The two double bedrooms are located at either side of the apartment and have a built in wall to wall closet in one and a dressoir in the other and a study area Both bedrooms are light filled and overlook  the water.
The modern, sleek bathroom is in the spacious hall between the two bedrooms and has a large walk in  shower, separate bathtub  sink and toilet.
At the bottom of the building in the garage there is a designated parking spot for your car
Tenancy agreement is subject to  landlords consent
A copy of the Energy label will be provided by the keyhandover

Price:€2450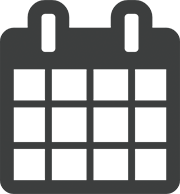 Available fromMay 1, 2019


Surface area120 m²


FurnishedYes


Bedrooms2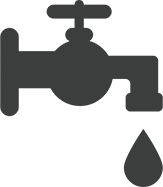 Bathrooms1