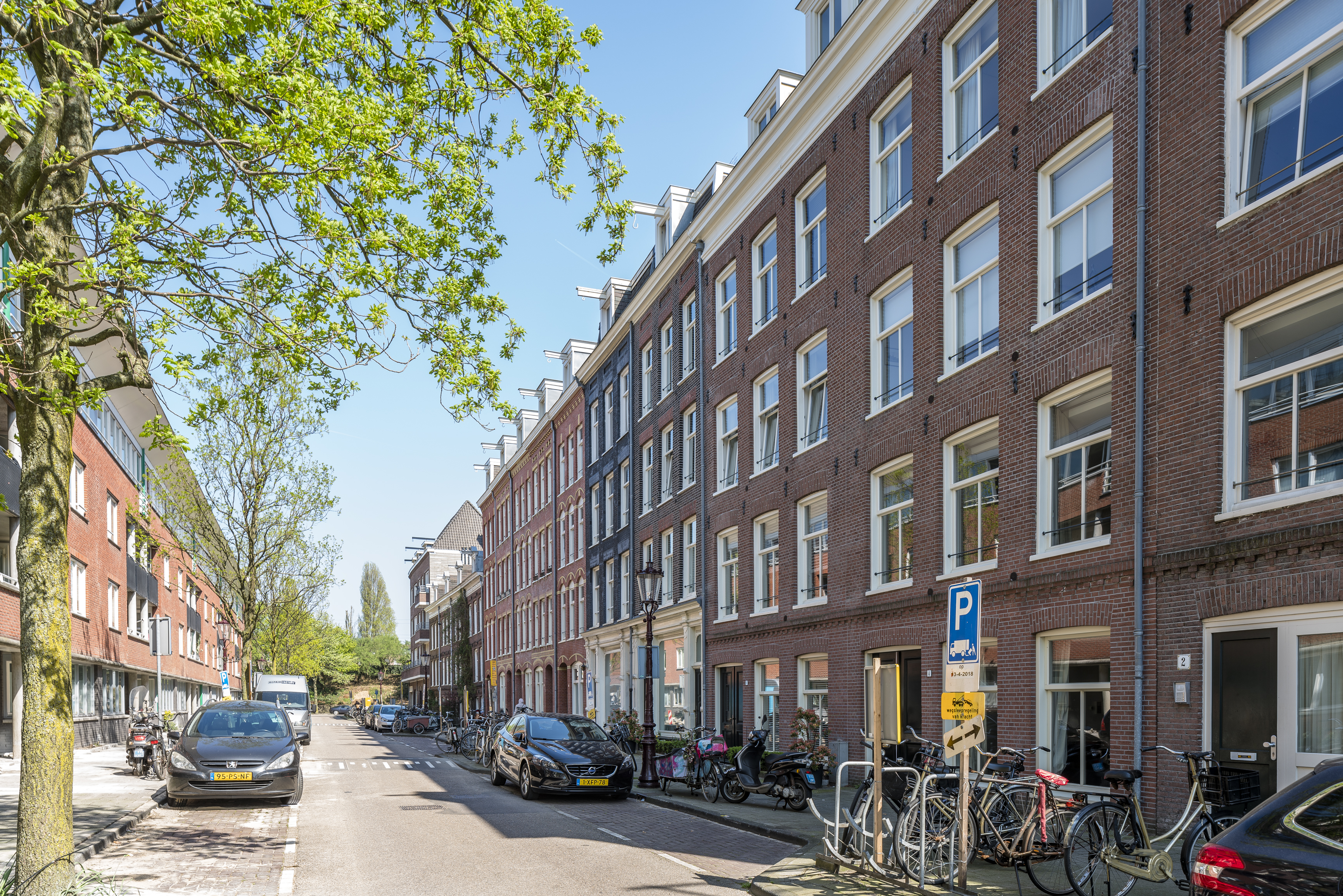 Overamstelstraat 6-2, 1091 TN Amsterdam
This bright ,2 bedroom, furnished, apartment has all the comforts of modern living. Located in a triangle of the south area the "Rivierenbuurt",the bustling, popular market area " de Pijp" and the ever evolving trendy East means you are in one of the most desired locations within the city. Not to mention the famous Amstel River at the end of your street.
Easy stairs to the second floor will take you to the front door of the apartment. Entering the apartment, the first thing you will " feel" will be how much light is streaming in.
The open plan kitchen/ dining / living area is spacious and the layout efficient.
3 double/ glazed window wide also means this apartment is not your standard narrow building .
The modern kitchen is fully equipped with a dishwasher, fridge/freezer and oven.
All kitchen utensils are included. The mix of modern and comfort gives a fresh vibe.
A door next to the kitchen takes you to the backside of the apartment.
Even though all the rooms are on 1 floor this gives the feel of separate living and sleeping quarters.
Ensuring a good nights sleep. The bathroom with walk in shower and separate toilet are here too.
An additional storage space hat is equipped with the washing machine and dryer are behind the last door.
The master bedroom is spacious and has a walk in closet. The terrace door leads to a very useful and pretty balcony.
The second bedroom is now a baby room but is spacious and can be converted into a good size second bedroom or/ and office.
It is located on the edge of the East and the Pijp and the Rivierenbuurt
All of your daily shopping only a few minutes walking distance
Great bustling café's/ brunch rooms and restaurants
Amstel station walking distance
A great range of public transport ( tram 3, metro 51 , train)
Should you use a car the highway A2 ias well as the Ring Road is only a few minutes drive.
Parking permit can be obtained (waiting list changes continually and therefore the timeframe cannot not be confirmed)
No colleagues sharing
Tenancy agreement subject to owner's consent
Energy Certificate = A and will be handed to tenant at the key handover
Deposit : € 4000,-
Rental agreement B is applicable.

Price:€1800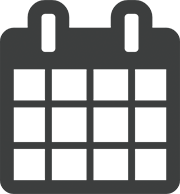 Available fromJune 1, 2020


Surface area68 m²


FurnishedYes


Bedrooms2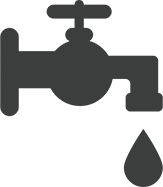 Bathrooms1